Providing warm Korean food once a month until next February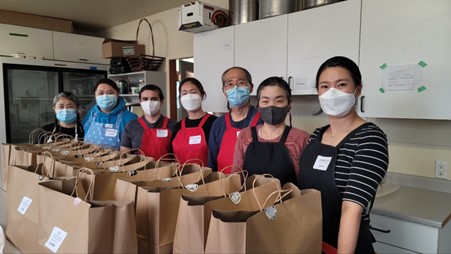 Photo: Members of the KCWN
The Korean Community Workers Network (KCWN; President Darae Lee) in Canada will be sponsoring Korean-style soup and side dishes for members of the Korean War Veterans Association of Western Canada (President Wu-seok Lee) and Korean elders who live alone from September 17 to the end of February of next year. The KCWN officially rents a kitchen for cooking in Vancouver on the Saturday in the third week of every month to cook Korean food and deliver food to the houses of 15 members and honorary members of the Korean War Veterans Association.
Photo: Officially renting a sanitary kitchen to make Korean food
"The average age of the Korean War Veterans Association is 93. We began donations, for Korean veterans among members who live alone or have mobility difficulties. We wish to support delicious Korean foods to the Korean elderly specially during winter when it's difficult to go out or go for grocery shopping," explained President Lee.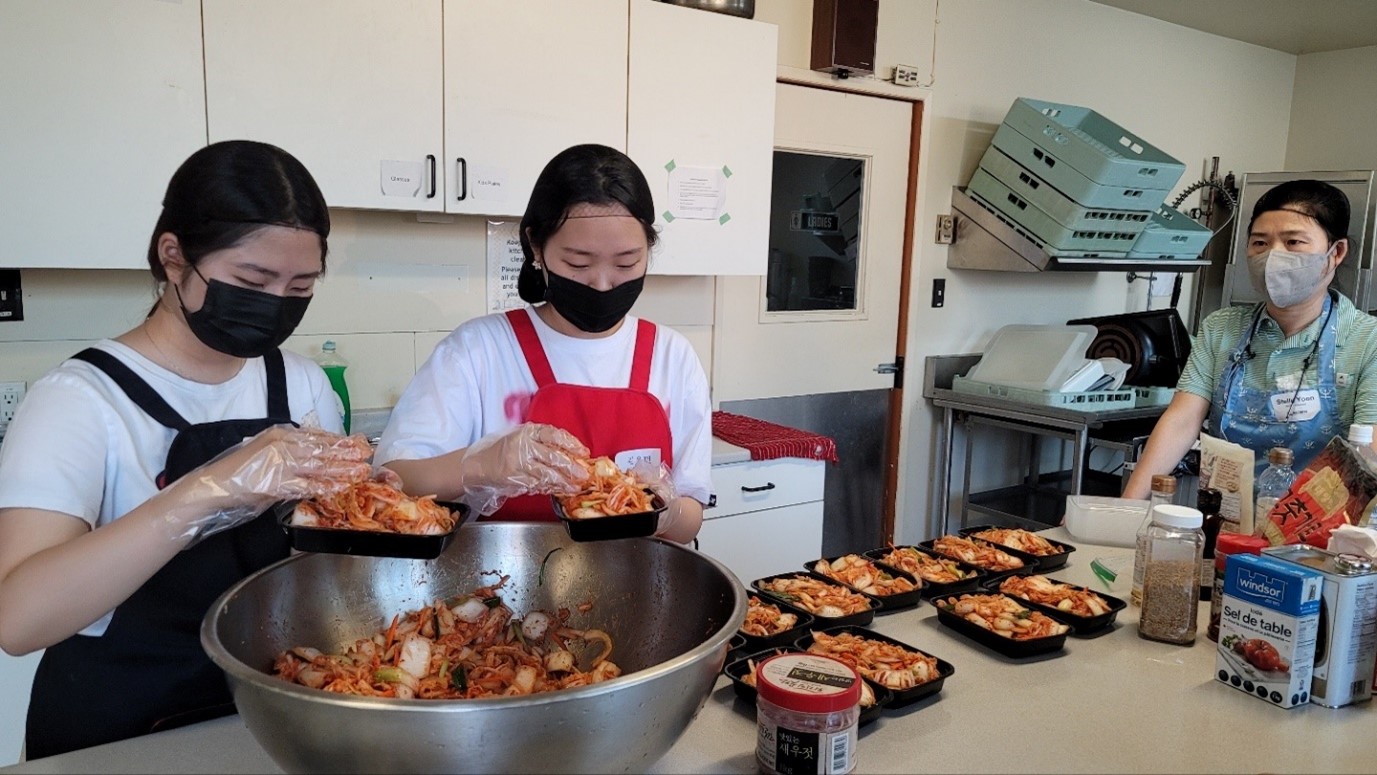 Photo: Young Korean volunteers of 2nd generation immigrants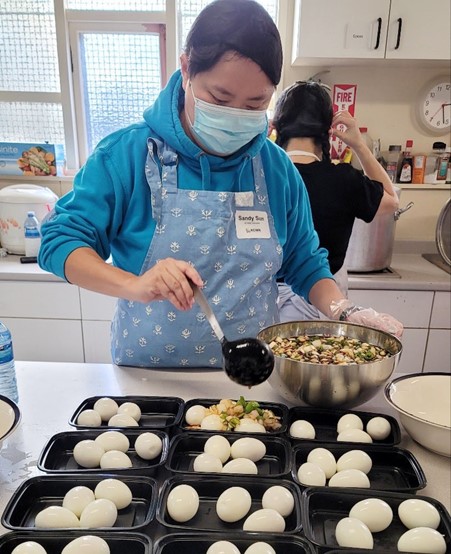 Photo: Volunteers making soy sauce braised eggs
Jamie, a coordinator of the Tracing Hope Project said "The KCWN conducted interviews with young Korean students of the 2nd-generation immigrants and war veterans for the Korean War commemoration event. We were deeply moved by the war veterans we met through the interview. We all agreed to give a helping hand to the members and veterans."

The KCWN is made up of middle-aged 1st generation immigrants and younger 2nd generation immigrants. The 1st generation immigrants led the event and the younger generation played the role of learning and helping.

Vice President Jeong-gil Seo of the Korean War Veterans Association explained, "We are touched by volunteer activities of 1st and 2nd generation immigrants from the KCWN. We know that food service on weekends is not an easy job and we are very grateful for it. The honorary members who are taking care of the Korean war veterans helped delivering food to veterans' homes."

"I'm over 70 years old but I'm learning about life as a volunteer at the Korean War Veterans Association. I recommended my daughter (President Lee) to carry out voluntary activities to establish the identity as Koreans and she is doing her job very well," said honorary member Seok-jin Lee.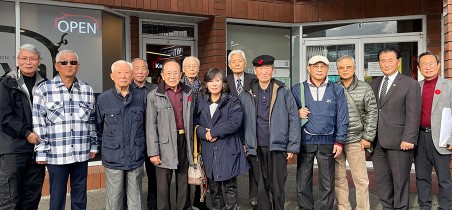 Photo: Executives and honorary volunteers of the Korean War Veterans Association of Western Canada
President Wu-seok Lee sent a word of gratitude. "We would like to thank KCWN members for making and delivering heartfelt food. They are very delicious." Yeong-su Bae, registered as a person of national merit, said, "I don't know how to thank President Lee and all the members for such gracious food." "I was excited to wait for food delivery at the lobby and I was once again thrilled by hearty food," Vice President Gong-seon Kang added.
INTERVIEW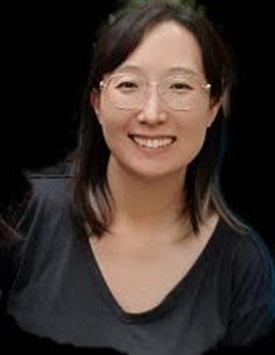 President Darae Lee of the KCWN
Introduction of the KCWN
The Korean Community Workers Network (KCWN) is a voluntary organization run by Koreans working at nonprofit organizations, educational institutes, and government agencies in Metro Vancouver. Since its foundation in 2009, the organization has been hosting various events for the Korean community such as job seminars and settlement seminars. In 2020, it was officially registered as the society of British Columbia. I am currently the president of the KCWN and I work as a social worker at Fraser Health.

Motivation for carrying out food volunteer activities
I've heard about the Korean War Veterans Association and war veterans often through my father (Seok-jin Lee) who is an honorary member of the association. Meanwhile, I heard that there is funding program of the Canadian government for supporting senior programs in the fall of 2021. And I thought it would be a great opportunity to run a project for war veterans. I planned the project to appreciate the sacrifice and service of war veterans and share their stories to give hope and inspiration to everyone in times of difficulty.

From food volunteering to delivery
The Tracing Hope Project was largely planned with three activities. The first is communications between war veterans and youths, the second is food volunteering, and the third is a community forum (scheduled to open on March 2023). For food volunteering, the youth and senior volunteers will gather once a month from September to February to cook and deliver delicious food.

Volunteer work by 2nd generation immigrants in the Korean community
As our members have other jobs, volunteer activities are carried out on Saturdays. The participation rate is surprisingly high, and 2nd generation Korean immigrants are more comfortable with English than Korean and fit into the Canadian culture. But they still have positive feeling toward the Korean culture because of their parents. It think it is a great opportunity for them to serve for the Korean community and look back at themselves through volunteering.